Traditional Martial Arts Training
with Robert Corrado
Martial Arts has Numerous Benefits for the Practitioner.
It is a method to  cultivate the physical, mental and emotional  aspects of our being, and a great vehicle for us to begin to understand our spiritual nature as well.  Times have changed throughout the years, yet traditional Martial Arts have endured, thanks to these values.  It is my hope to continue to adapt with the times, providing distance as well as in person training, while still maintaining the essence of what the practice truly is.
The Kung Fu Channel offers a variety of training styles, Qigong a mind-body exercise, short and long form Yang Style Tai Chi, and Fu Jow Pai or the 'Tiger Claw System' of Kung Fu training.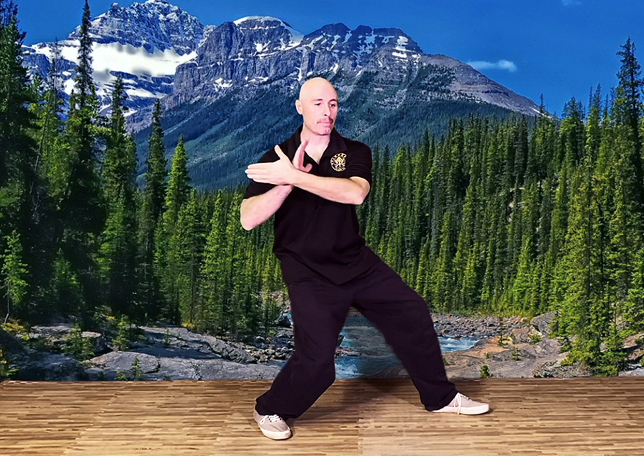 Robert Corrado's lifelong interest in Martial Arts.
Competing in many international tournaments before finally arriving at Fu Jow Pai in 2011, Robert now offer this method of practice as a vehicle for the development of these ideals to you.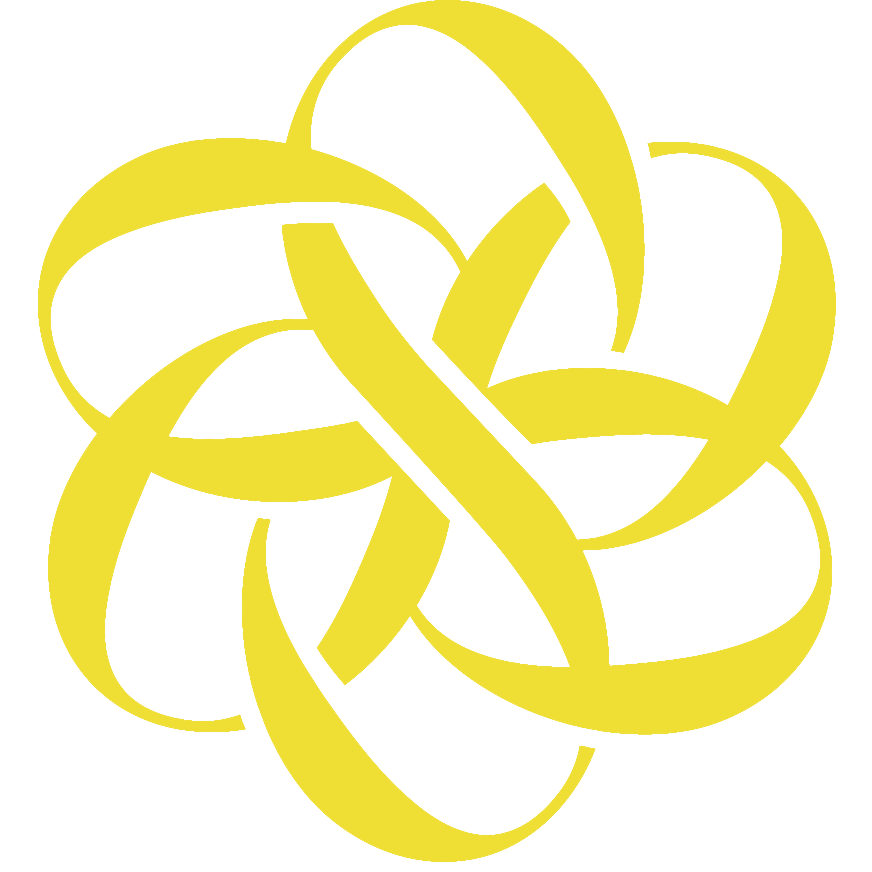 "Rob is an excellent teacher of traditional Kung fu and a variety of exercise techniques. When I initially started training with Rob I was seeking a low impact therapy for my ankle surgery. Tai Chi was the answer. Then, I began to learn the fundamentals of Fu Jow Pai, of which Rob is a very skilled practitioner. I trained with him and friends until I had to move away. Each workout was interesting and effective. His vast knowledge and in depth understanding of physiology are pieces of information I seek to aid my practice to this day, 1500 miles away".
"My practice with Rob has been life changing. As a trainer, I was looking to add a new skill to my regimen, a martial art: Kung-Fu/T'ai Chi. What started out learning about self-defense and new moves turned into something much more, it became a practice of constant development beyond my conceived potential. I've become more aware of my physical movement, breath work and mental focus. All of those components laid the foundation for a practice that carried over into my day-to-day life where there's always room for progress. The mind-body aspect of this training is remarkable, and constantly developing. If you ever have the opportunity to train with Robert Corrado, take it."
"I cannot say enough great things about Robert. As a homeschooling mom of 2 kids, now 12 and 15, I always found activities to keep them physically busy, then 2020 happened. When the 2021 school year started we were all Covid Heavy, I was desperate to find something physically and mentally strengthening for our kids. Rob, was the perfect find. He is not only extremely skilled in his art, but an incredible teacher. He's patient, yet persistent. In just a few sessions my kids went from flailing arms and tripping over their own feet to learning the importance of strengthening their bodies and minds. Having Rob teach our children Kung Fu has been an incredible experience for all of us. It's the greatest investment we've made for 2021/2022. And, the best part is, it's conveniently done from the computer in the comfort of our own home."