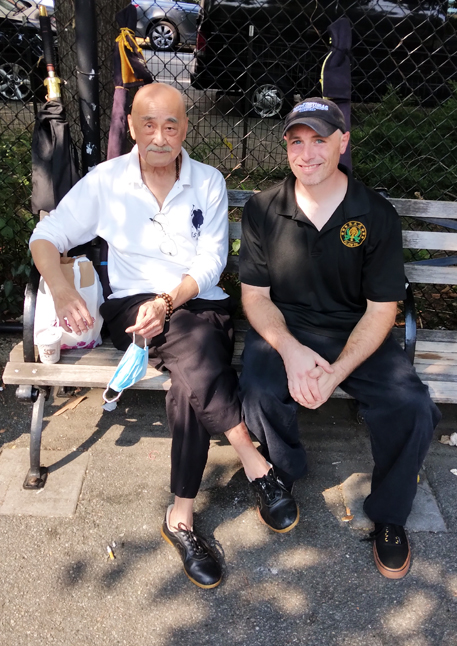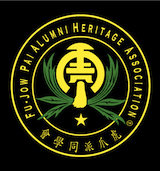 Robert Corrado with Grandmaster Wai Hong
I've had a lifelong interest in Martial Arts, training for over 20 years in Internal and External Martial Arts, competing in many international tournaments, before finally arriving at Fu Jow Pai in 2011.
My Sifu, the late Shue Yiu Kwan, was unwavering in passing on his knowledge of Tiger Claw Kung Fu to me. He refined my martial arts skills, but more importantly, helped me and all of his students develop in all parts of our being.
I've also been privileged to have received training from my Martial Arts Uncles in Fu Jow Pai, and with my SiGong; Grandmaster Wai Hong. Grandmaster Wai Hong, "Great Hero" as he is known, is a true legend in Martial Arts. His knowledge and cultivation of the higher ideals: discipline, responsibility, courage, loyalty, humility, benevolence and judiciousness have been a shining light for all those in the Fu Jow Pai family.
It is my goal to offer this method of practice to you, as a vehicle for the development of these ideals.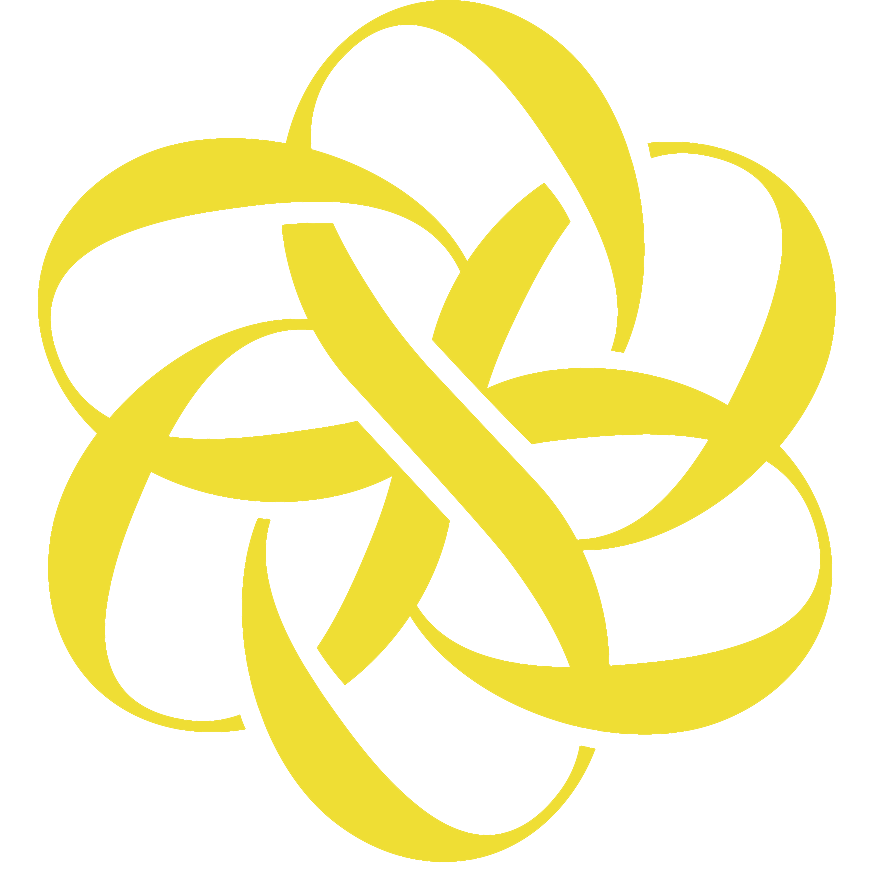 Start your journey, SCHEDULE A CLASS today!