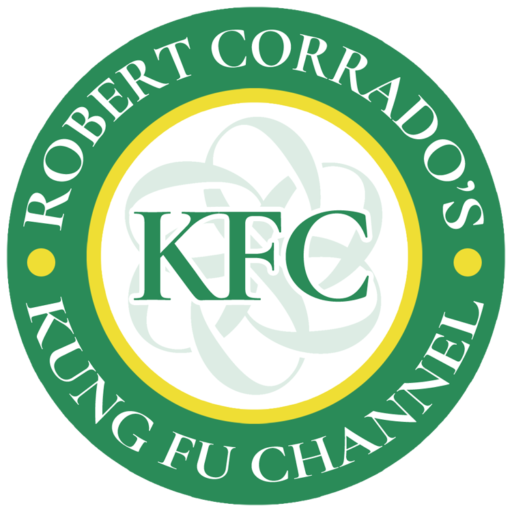 Qigong
A mind-body exercise that uses breathing, meditation and movement to promote health, healing and general well being. Classes are live via Zoom, and a recording of each class is made so that it can viewed at the practitioners convenience.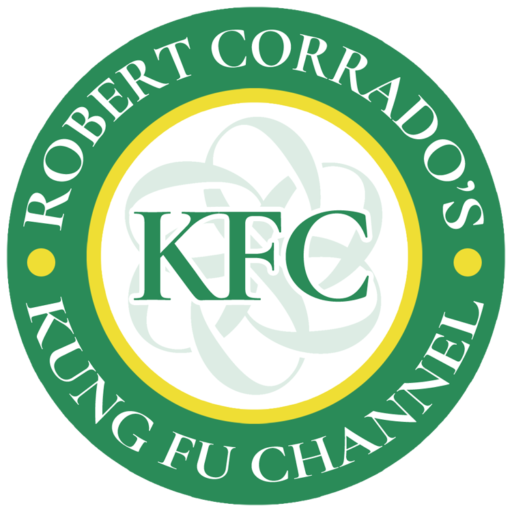 Tai Chi
It can be said Tai Chi is Qigong, as well as a martial art. For those looking to expand their practice, The Yang style short form, and the Yang style long form are taught via Zoom. Each form is taught in designated blocks, so we're all on the same page, and class size is limited to provide for individual instruction. Private instruction is also available.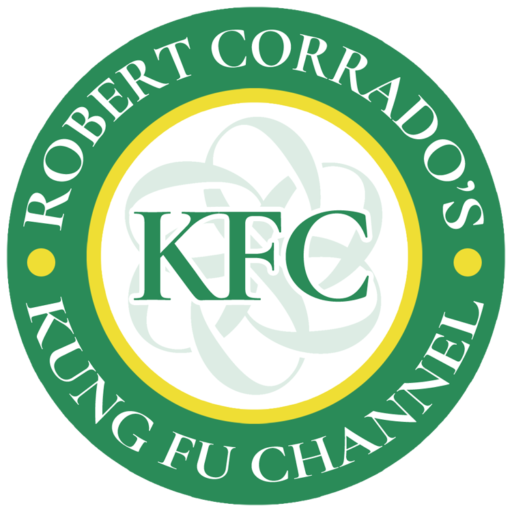 Kung Fu
Our style is Fu Jow Pai, 'Tiger Claw System'. As the name indicates, the art is modeled on the combat techniques and strategies of a tiger. The tiger is known for its nobility, as well as its ferocious spirit. Private instruction is offered for adults, and a method suitable for children.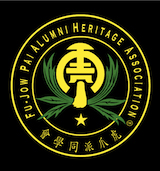 The Fu Jow Pai Heritage Association uses this insignia as a way to represent the characteristics of our style.  In the center is the Chinese character for Tiger, below is the Claw of the Tiger representing the fighting strategies of the Tiger our system is based on.  The Gold color represents quality.  The green leaves symbolize courage and vitality, and the star represents the founding father of present day Fu Jow Pai, Grandmaster Ng Wai Hong. The black background is indicative of discipline, dedication, self cultivation, and loyalty. 
To learn more about Fu Jow Pai, visit the official website: www.FuJowPai.com.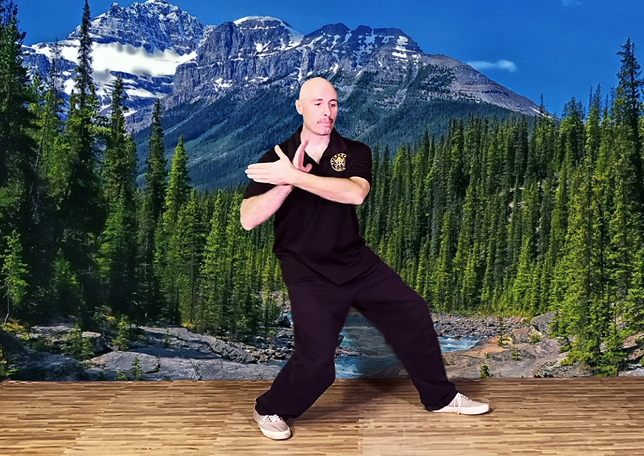 Robert Corrado's lifelong interest in Martial Arts.
Competing in many international tournaments before finally arriving at Fu Jow Pai in 2011, Robert now offer this method of practice as a vehicle for the development of these ideals to you.
Start your journey, SCHEDULE A CLASS today!